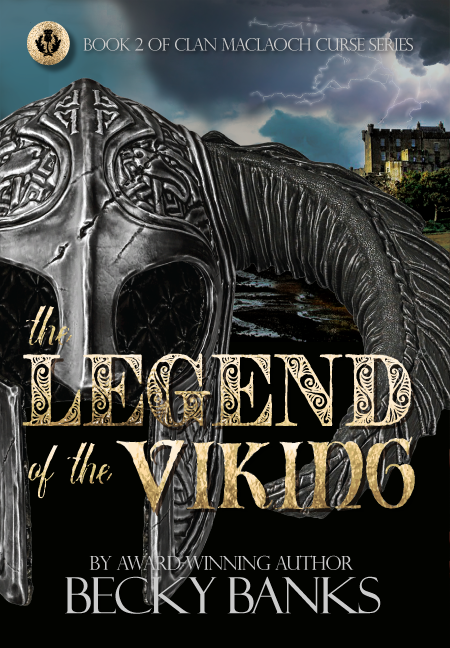 By becky banks
The Legend of the Viking
Novel
In book two of the Clan MacLaoch Curse Series, we see our favorite characters, Rowan and Cole in their most passionate selves yet. Coming off the loss of the Gathering and the extinguished MacLaoch curse, Rowan finally has a chance at his happily ever after. That is until everything that he loves is taken for granted sparking events that once set in motion, cannot be stopped. With a new band of characters from the gorgeous but thieving Mickey Gillian to the vengeful firebrand Charmaine Chevalier readers will be transported back to Scotland and Castle Laoch for an adventure that will start with love and end with blood.
award-winning Author
Becky Banks
Becky Banks is Ha'iku Press's award-winning author for the Scottish romance called The Legend of Lady MacLaoch. Her style is intelligent with challenging heroines who save the dark hero in visceral love stories that include danger, sex and adventure.
She lives in the second weirdest city in the nation, Portland, Oregon and splits her time with family on Maui.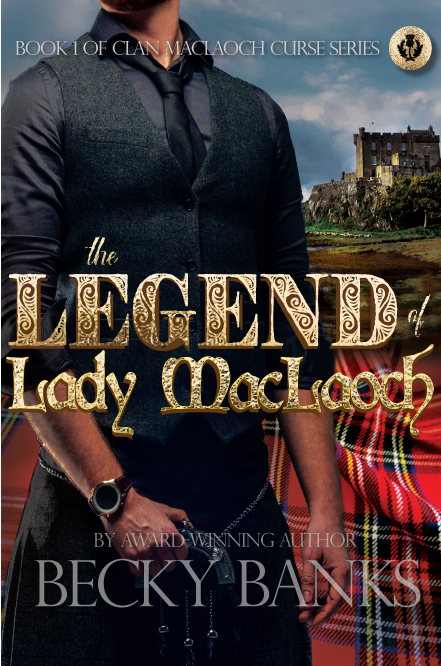 The Legend of Lady MacLaoch
A legendary love, an unforgiving curse and the discovery of a lifetime.
Forged
First loves, dark pasts and fast cars collide in this high-octane adventure.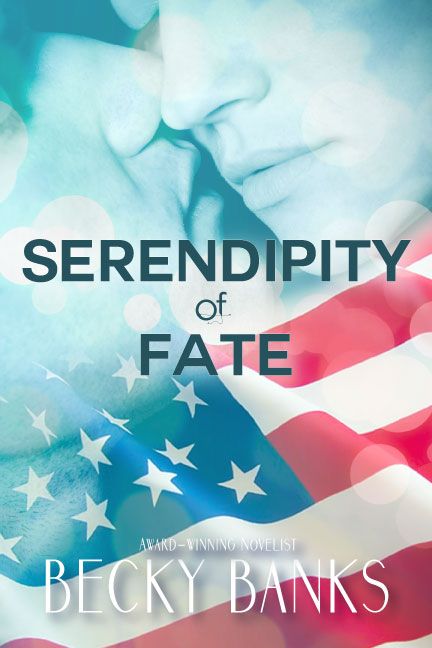 Serendipity of Fate
One war, one blood promise and the love to save it all.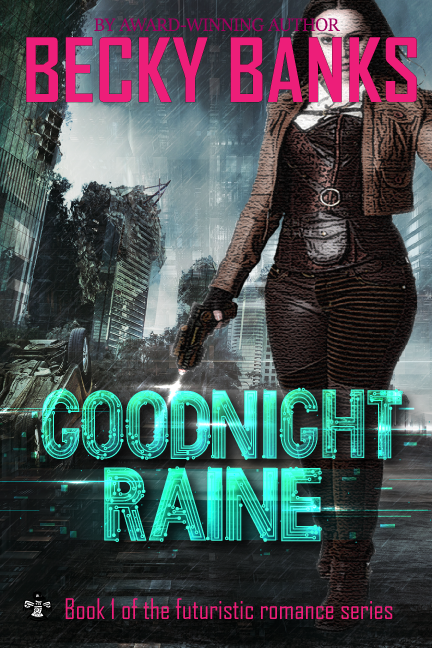 Goodnight Raine
Goodnight Raine is a futuristic romance series that takes place 150 years in the future where water is more valuable than gold and one rebel writer sets out to right an insurmountable wrong in a world where the truth can get you killed. 
About Rowan in The Legend of Lady MacLaoch
"… I'd not want tae be on the other side of a battle from him. He's got the look of a man who's seen hell and come back to tell about it."
About Nate in Forged
"He's the kind of man who's unavailable, uninterested, sort of dark—with a past, you know? But I imagine that with him you sort of feel like you could take over the world."
About Cason in Serendipity of Fate
"…The soldier who automatically took
point commanding a team of eighteen …. [and] determined enough to execute an escape plan while hemorrhaging blood."
Schedule an Event
healani.m@haiku-press.com
Author Becky Banks Website